Want to join a growing company with industry leading pay and benefits?  You have come to the right place! 
PSP Holdings takes pride in hiring the best of the best and providing them with increasing opportunities to gain more responsibility while earning more pay and building wealth through our aggressive 401K program. 
PSP Holdings provides paid training and certifications to qualified candidates.
A sample of some of the jobs we have open today include: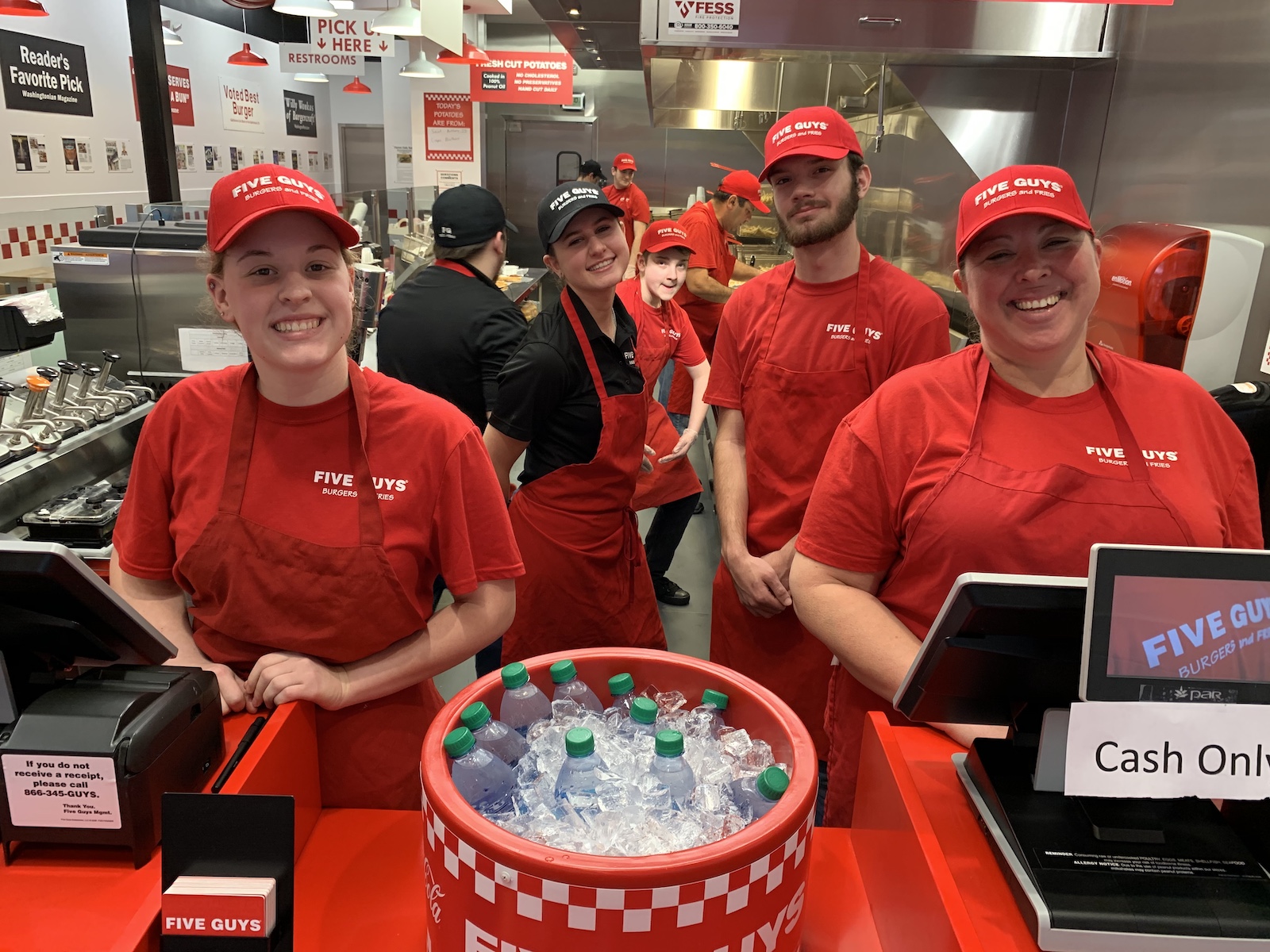 PSP Holdings is an equal opportunity employer.